NEW Tagger Bundle in stores now!
You get 10 Prev released kits plus 1 never released!
Valued at 25.00
Raspberry Creme, Explosion, Apple delight, Strawberry shortcake, Dolphin dive, Card
Shark, Card shark alpha, Victorian, Golden Berry, Birds and Bees, Paint my world bright
Grab them today, come January they are all gone!
$10.00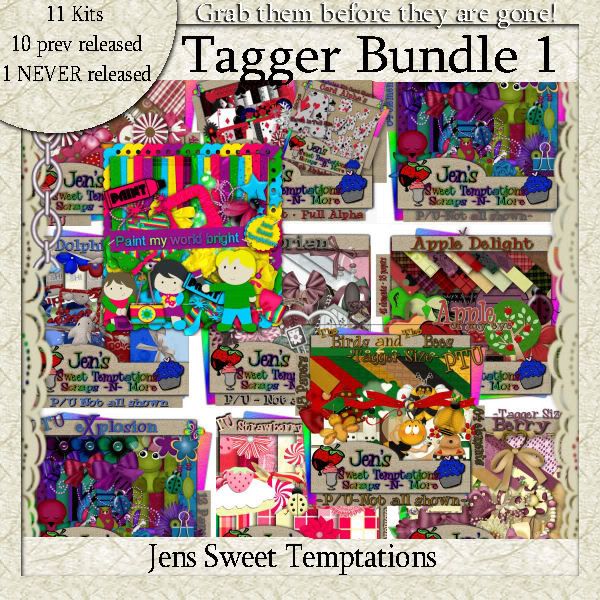 Purchase at any of the stores I sell at:
Scrap Heaven Boutique
Twilight Scraps
Dazzling scraps
Country Style Designs
Exquisite scraps
Lollipops N Gumdrops
_____________________________
Grab some of these other kits as well for Thanksgiving and Christmas too!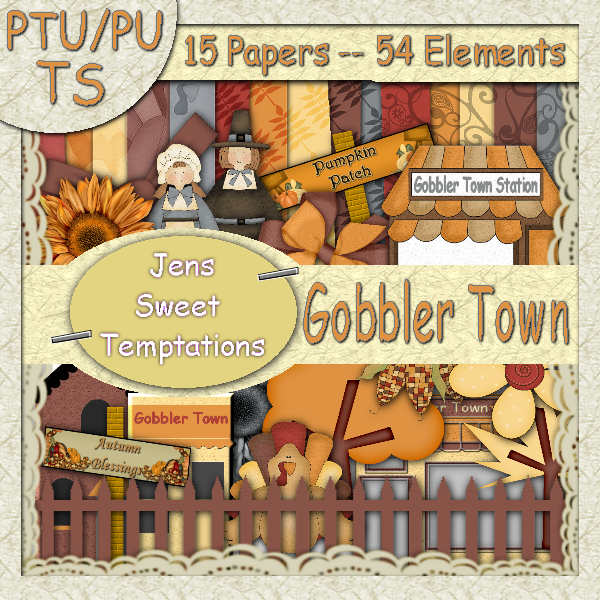 Find more by clicking the scraps link to the left!